Saturday: Fall Color Walk at Paris Mountain State Park
GREENVILLE, S.C. – Paris Mountain State Park will offer a Fall Color Walk from 9 – 11 a.m. on Sat., Oct.28.
To register online, follow this link: 👇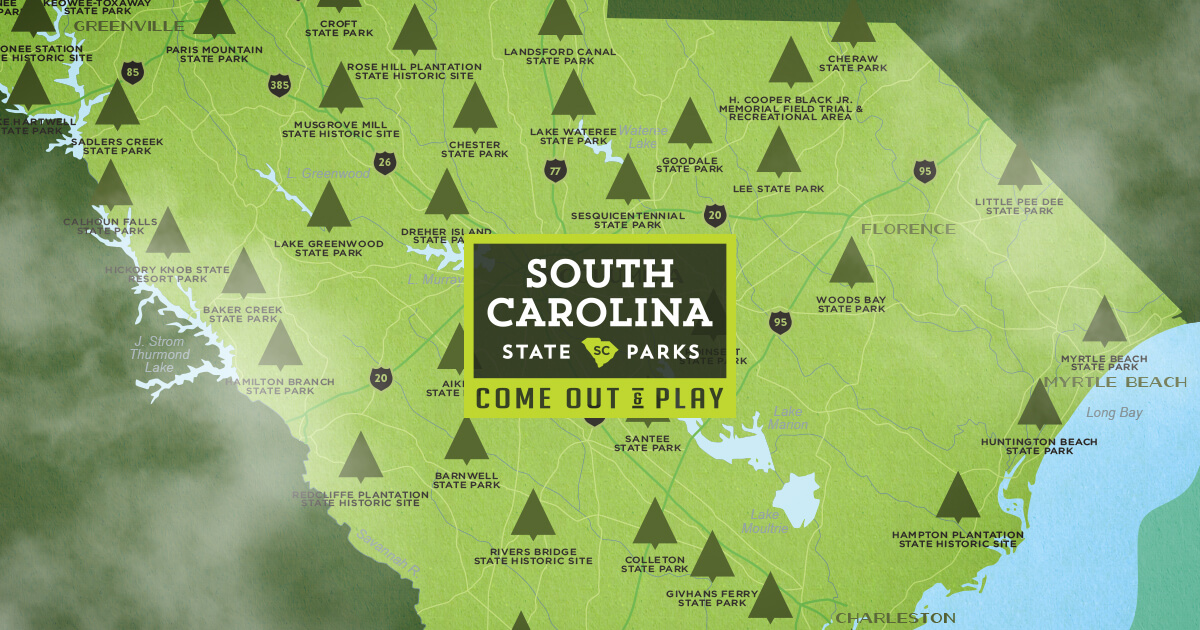 Take a leisurely walk with Ranger Kathy to Mountain Lake and feast your eyes on the colors of fall reflected in calm water. The water music of Mountain Creek will accompany us along the way as we identify leaves and investigate the reasons for their colors.
Meet at Shelter 6 in the Sulphur Springs Picnic Area for this 1 1/2-mile, 2-hour walk.
Limit 25 people. All ages welcome. Children must be accompanied by an adult. Cost is $5 per person (pay online here to book your spot), PLUS park admission, paid at the admission booth (if you have an All Parks Passport, you only pay the program cost now, and nothing at the admission booth). Park admission is $3.50 for ages 6 - 15, $6 for ages 16 - 64, and $3.75 for ages 65+.
For questions, email to ctaylor@scprt.com, or call the park office at 864-244-5565.
Also on the Web: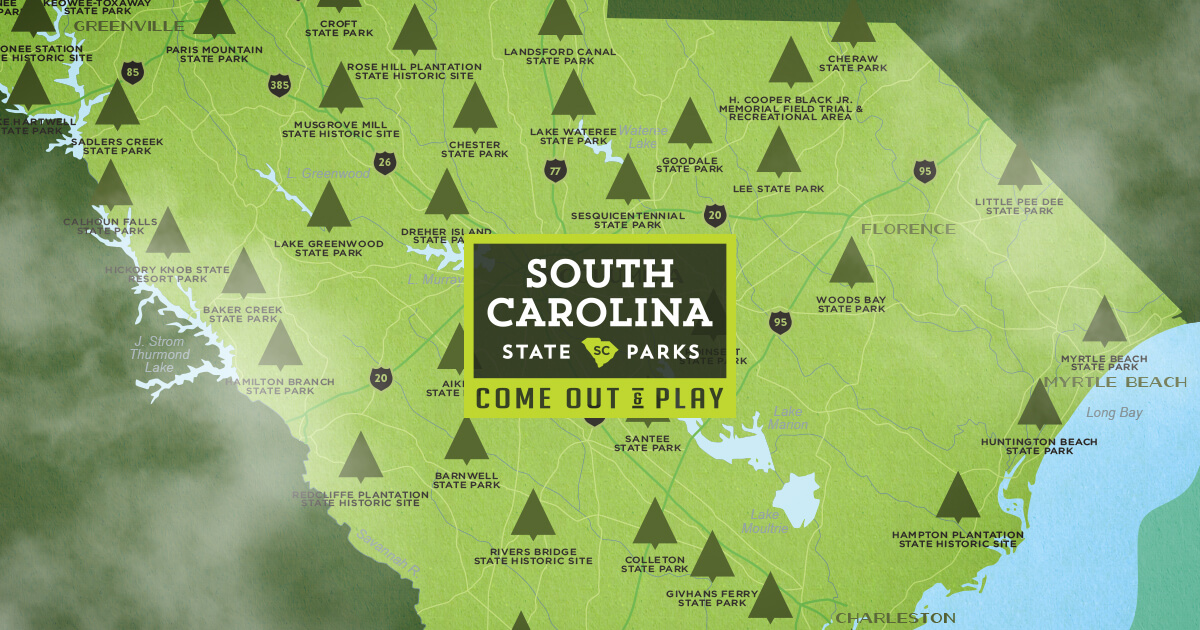 For more area events: