GREENVILLE, S.C. – Paris Mountain State Park will offer a program called "Building a Park the CCC Way" on Sat., Sept. 23 from 9 – 11 am.
Participants will join a ranger on a 1-mile walk (approx. 2 hours, leisurely) around Lake Placid, discovering how the young men of the Civilian Conservation Corps in the 1930s created the state park.
The CCC was a program of the Emergency Conservation Corps Work Act passed by Congress under administration of Franklin D. Roosevelt. Purpose was to ease the critical unemployment situation for America's young men and to provide for the conservation of the nation's devastated forest and soil resources. Its activities also accelerated the development of state and national parks and resulted in the building of numerous park structures
Online registration required. Limit 25 people.
(To register online, follow this link: https://southcarolinaparks.com/products/10003752.)
Meet: at the Picnic Flats parking area (first lot that is on the left).
Program time: 9 am – 11 am. Children must be accompanied by an adult. Total walking adds up to 1 mile.
Cost: $5 per person plus admission (if you have an All Parks Passport, you only pay the program cost).
Admission is $6 for ages 16 – 64, $3.50 for ages 6 – 15, and $3.75 for ages 65+.
Paris Mountain State Park is on S.C. 253 (State Park Road), about seven miles from downtown Travelers Rest.
Read more: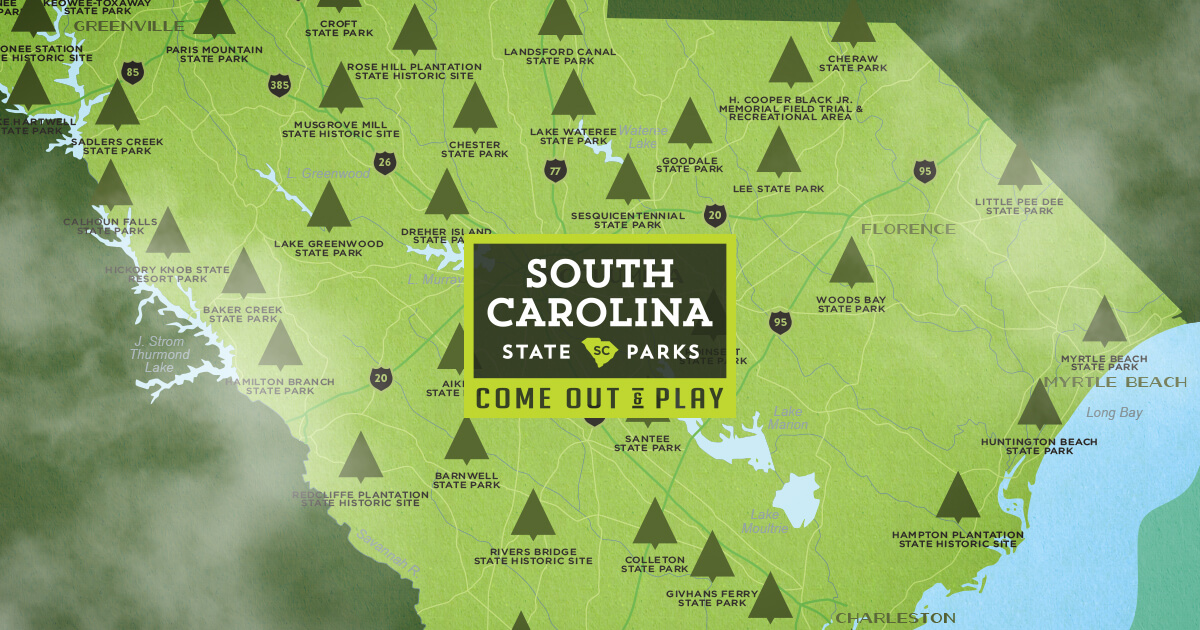 On the Tribune: