Annual bat count set for Friday in Travelers Rest
TRAVELERS REST, S.C. – Now in its seventh year, the annual Halloween Bat Count will take place on Fri., Oct. 27 at Sunrift Adventures in downtown Travelers Rest.
The event is held each year on the last Friday of October to coincide with Bat Week, an international, annual celebration designed to raise awareness about the need for bat conservation.
South Carolina's bat species preys on insects and are of great economic importance to the state because of their suppression of nocturnal insect populations, including crop and forest pests, reducing the need for costly pesticides. According to the S.C. Dept. of Nat. Resources, bats save the state's agricultural industry over $115 million each year in pest suppression services.
The 2023 event will begin at 5:30 p.m. with PAWS Animal Wildlife Sanctuary representatives. A "bat talk" featuring SCDNR bat biologist Jennifer Kindel and Sunrift's resident bat expert, Jon Gillespie, will start around 6 p.m., with the bat count starting around 6:40 p.m. and ending around 7:30 p.m.
"Sunrift Adventures has bat houses fostering hundreds of beneficial, insect-eating bats that' emerge in an impressive display at sunset," Gillespie said. "Come help us survey and celebrate these mysterious creatures.
Participants are encouraged to dress warm. Bat-themed prizes will be given away at the event.
Sunrift Adventures is located at 1 Center St. in Travelers Rest.
On the Web: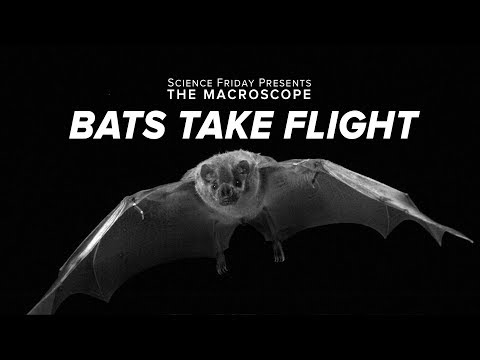 More event listings on the Tribune: