Opinion
Opinion: Support for military members not optional for commander-in-chief
The following is an editorial from the staff of the Travelers Rest Tribune. It is independent from our newsroom and has undergone review for clarity by an ad hoc volunteer group. This is the first in what will be a a series of political OpEds on topics we find relevant for discussion. (To submit a letter to the editor, click here.)
---
This week, we received confirmation from former U.S. Marine Corps General John Kelly with his own on-the-record words as to what (former) president Donald Trump thinks of the brave men and women who serve(d) in our armed forces, revelations uttered behind close doors but revealing of Trump's real character nonetheless.
💡
(Editor's note: We encourage you to consider
subscribing to the Travelers Rest Tribune
. We are an advertiser-free, independent news outlet that relies on community patrons as our only source of revenue. A free, five-day trial is available.)
According to Kelly, who served as Trump's longest-serving chief of staff, Donald J. Trump is:
"...a person that thinks those who defend their country in uniform, or are shot down or seriously wounded in combat, or spend years being tortured as POWs are all 'suckers' because 'there is nothing in it for them.' A person that did not want to be seen in the presence of military amputees because 'it doesn't look good for me.' A person who demonstrated open contempt for a Gold Star family – for all Gold Star families – on TV during the 2016 campaign, and rants that our most precious heroes who gave their lives in America's defense are 'losers' and wouldn't visit their graves in France."
Revealing.
Trump has shown disdain for those that have nobly served our country – everyone from Gen. James Mattis to Gen. John F. Kelly (former commander, U.S. Southern Command) to Gen. Mark Milley, a 4o-year, decorated service member who Trump says should be executed. He will even trample the name of the deceased (like Navy Capt. John McCain, who served with distinction even during 5 1/2 years as a prisoner-of-war, retiring with numerous military decorations and awards including the Silver Star, three Bronze Star Medals, two Purple Hearts, two Navy and Marine Corps Commendation Medals, and the Prisoner of War Medal, to name a few.)
Respecting our military is not optional for our elected commander in chief. And he or she does not have the right to pick or chose which members of our military he or she wishes to support and which ones he or she wishes to disparage.
We can only wonder what Trump would say behind closed doors about someone like Dean "Chico" Bolin, a decorated World War II veteran who gave the Travelers Rest Devildogs their name, which he borrowed from his branch of the U.S. Marine Corps. and one that represents grit and determination.
Contrasting Trump with our true patriots and heroes, Kelley said:
"[Donald J. Trump] is a person that has no idea what America stands for and has no idea what America is all about. [He] is a person who cavalierly suggests that a selfless warrior who has served his country for 40 years in peacetime and war should lose his life for treason — in expectation that someone will take action. A person who admires autocrats and murderous dictators. A person that has nothing but contempt for our democratic institutions, our Constitution, and the rule of law."
Hauntingly revealing.
Donald Trump's attitude toward those who have served our country and for the Constitution of the United States is disgraceful and is representative of nothing that we as a country value, serving only as a slap in the face to anyone who has ever worn a uniform or to those who are supporting a family member that has ever worn one.
Gen. Kelley, who lost his son in combat, ended his statements with a spine-chilling refrain on Trump:
"There is nothing more that can be said. God help us."
Donald Trump's failure to acknowledge the sacrifice of ALL of our brave men and women disqualifies him (and anyone who takes a pledge saying they will support him if he were to be the nominee) from ever holding the office of president, as he has demonstrated his unfitness once again.
America deserves someone worthy of the sacrifice made by so many Americans for their country, and that person is not Donald Trump.
More opinion on the Tribune:
On the Web: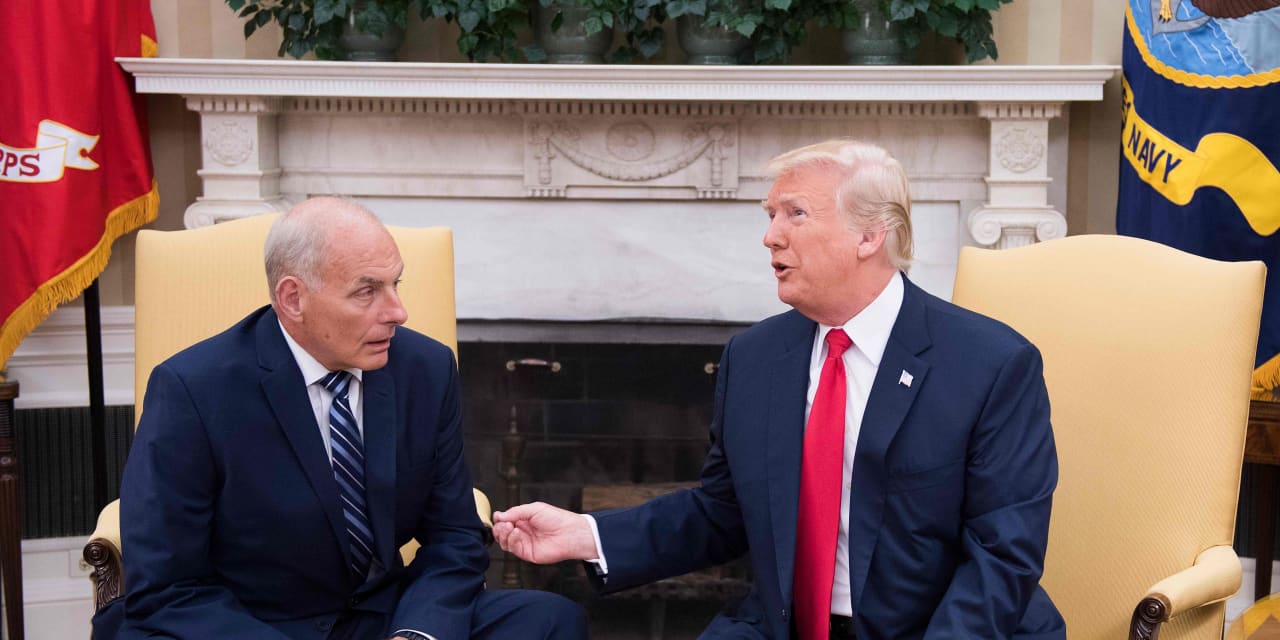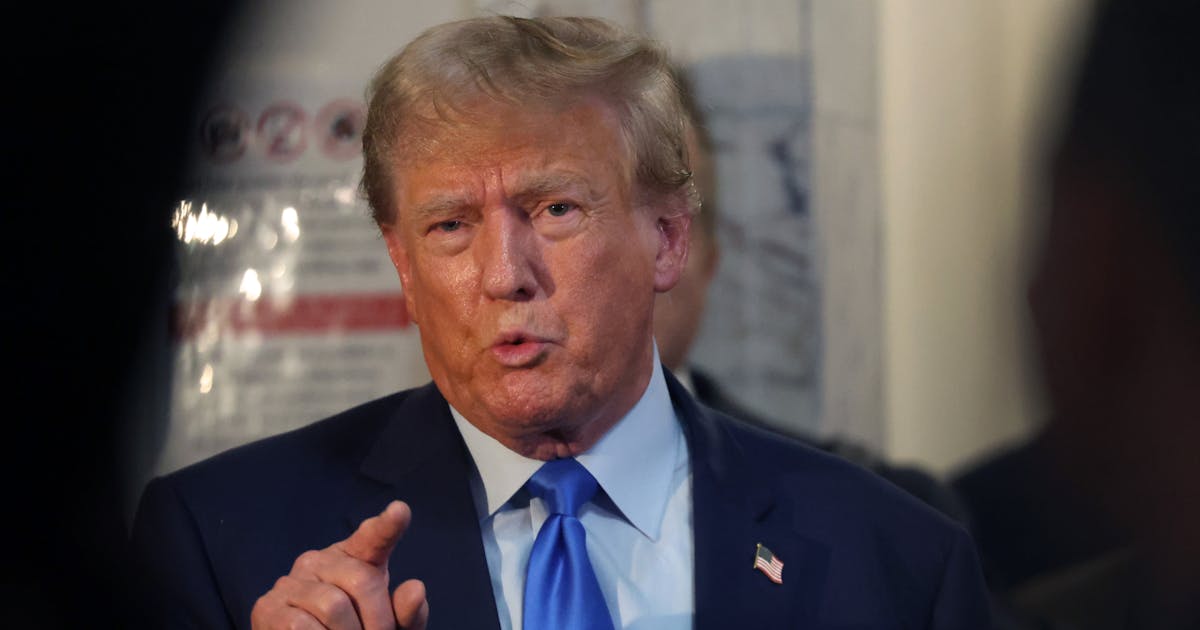 ---