History
Local historian remembered in Greer museum exhibit
GREER, S.C. – Upcountry historian and famed "Squire of the Dark Corner," Dean Campbell, takes center stage at a Greer Heritage Museum exhibit that, among other things, honors the local author's life.
The exhibit, The Dark Corner: Feuds and Fellowship, Independence, Defiance and Community, and accompanying film, The Man Who Loved Dark Corner, documents the history of the region and the life of Campbell, a devoutly faithful man who worked tirelessly to promote the heritage of the (in)famous area of the Upstate.
The exhibit tells the story of the Dark Corner, a section around Glassy Mountain in northeastern Greenville County that was once feared for gunfights, rowdy outlaws and moonshiners. The area, which includes the rugged Blue Ridge escarpment called the "Blue Wall" by the Cherokee Indians, has been known as the Dark Corner since early in the nineteenth century, and the entire northwest corner of South Carolina became known as the Dark Corner over time, according to SC Encyclopedia.
Campbell, who passed away in December of 2022, was recently recognized with a section of S.C. Hwy. 11 being named in his memory. The designation begins at the intersection of Hwy. 11 and Hwy. 14 and ends at the intersection of Hwy. 11 and Tugaloo Rd.
Campbell had many careers over the years, from naval aviator, horse trainer, actor, writer, and tour guide. But in recent years, he was primarily known as a Dark Corner historian.
Movie seating is limited. Reservations can be made here.
The Greer Heritage Museum is located at 106 S. Main St. The museum is open Tuesday, Wednesday, Thursday, and Saturday from 10am - 4pm and Sunday from noon to 4pm. Admission is free but donations are encouraged.
Ample parking is available adjacent to/behind the museum, in a free, public lot located to the right of the fire station.
(Editor's note: Ask for a behind the scenes tour of the museum, housed in a historic 1935 Greer post office building. 😀)
💡
(Editor's note: We encourage you to
subscribe to the Travelers Rest Tribune
. We are an advertiser-free, independent news outlet that relies on community subscribers as our only source of revenue. A free, five-day trial is available.)
On the Web: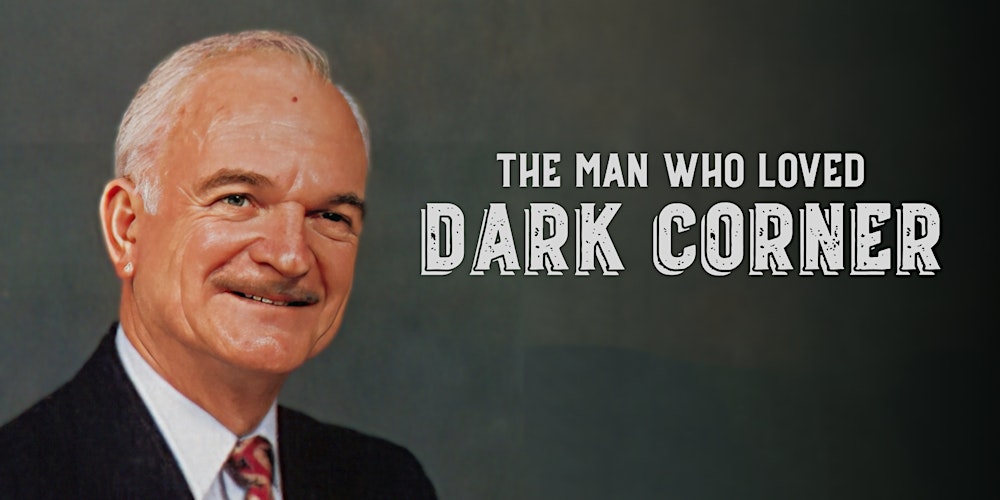 On the Tribune: